Questions about insurance? Not sure which option to choose? Need a support during online purchase?
Monday - Friday: 9:00 - 17:00
Weekends, holidays, 30. 12. closed
ERV Evropská pojišťovna, a. s.
Křižíkova 237/36a
186 00 Praha 8
IČ: 49240196
DIČ: CZ699000098
Reporting a claim? Do it on-line in 5 minutes even from your cell phone, or read our short guide How to report a claim.
Medical issues abroad? In need for medical treatment? Having troubles with any other emergency?
24 hours a day, 7 days a week
Euro-Center Prague, s. r. o.
Křižíkova 237/36a
186 00 Praha 8
IČ: 26687089
DIČ: CZ26687089
Public transport
Take metro B or trams 3, 8 or 24 to Křižíkova station. Continue by foot to Křižíkova Street (in direction to Karlínské náměstí). Follow the guideposts from the metro.
By car
You can park on paid parking zones on Křižíkova Street and its surroundings. (CZK 60 per hour)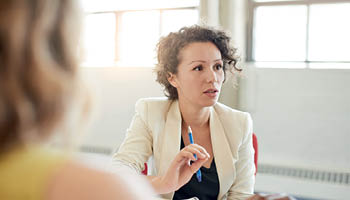 Tour operators and Agencies
List of partner Tour Operators and Agencies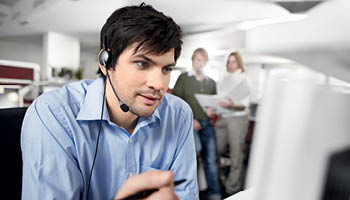 Assistance Services
Contact our 24/7 assistance in any emergency situation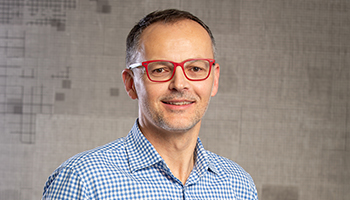 Media
Information for the media